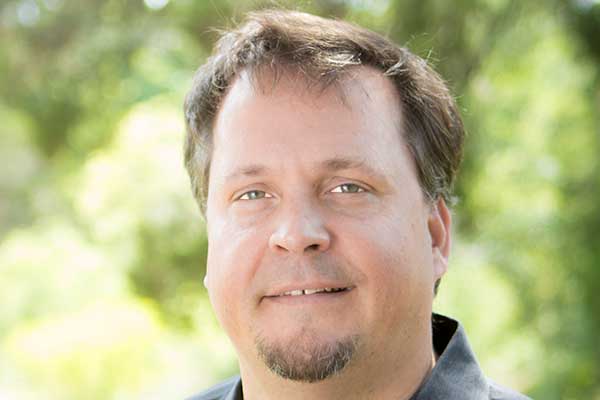 Doug Lyon, Jr.
Founder & CEO
After completing his B.S. in Advertising at The University of Texas, Doug spent five years at GSD&M building brands like Coca Cola and Southwest Airlines. In 1997 Doug formed Lyon Advertising where he later created the original branding and packaging for Sweet Leaf Tea, acquired by Nestle in 2011. Doug founded Paqui in 2008 and launched Paqui Tortilla Chips in Whole Foods and Kroger in 2013. Paqui was acquired by Amplify Snack Brands in 2015 which was purchased by The Hershey Company in 2018.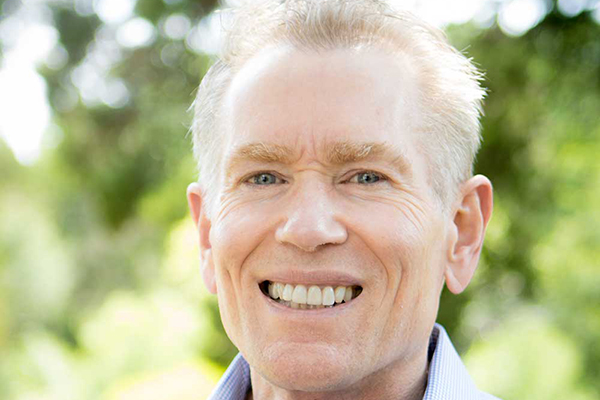 Peter Berta
Partner
After earning his MBA from The University of Georgia, Peter spent seven years in the banking industry before starting his advertising career at BBDO/New York. He has worked on global brands like Pepsi, Charles Schwab, Delta Airlines and Federal Express. His devotion to building brands remains strong. Peter was a partner in developing and building the Paqui brand and served as a member of the board of directors.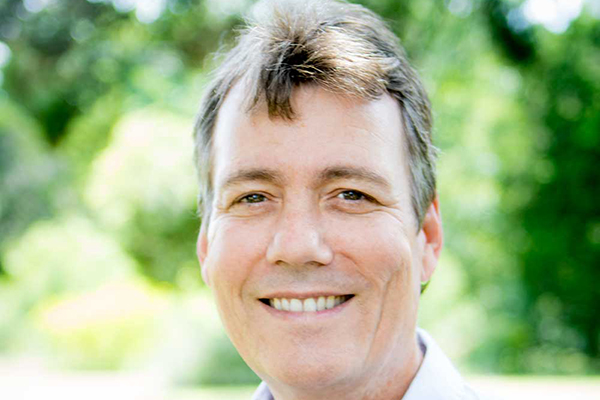 Rich Tlapek
Partner
A former VP/Creative Director at GSD&M Advertising, Rich has worked on well-known brands like Frito Lay, The PGA Tour and John Deere. He also wrote the iconic Southwest Airlines tagline (Ding) "You're now free to move about the country". In 2012 Rich moved to Crispin Porter + Bogusky before returning to Austin to become a founding partner of the 24 Diner brand. Rich earned his B.S. in Business Economics from The University of Southern California.